Last year it was Yellowstone. This year our summer road trip culminated in an awesome visit to the Grand Canyon.

A bit of a late start, as I was dealing with some issues from adding larger tires and a 2″ lift to the truck, but in the end it only cost us half a day.  After crashing overnight at an RV park near Keystone, NE, we started off in Breckenridge, CO Friday afternoon and met up with the "200LCDC", a 200-series Toyota Land Cruiser club, for a multi-day trail run. Friday night we did a night trail ride up Peak 10, and Saturday we joined a subset of the group on a run up Red Cone (considered difficult) and down to Montezuma (easy).
The view from the top of Red Cone was awesome

and only a little bit of damage from a pretty tall rock we had to roll down on the trail up the mountain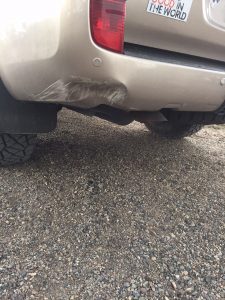 Afterwards we headed to Grand Mesa, CO for a few days of hiking in the mountains before going west to Moab, UT.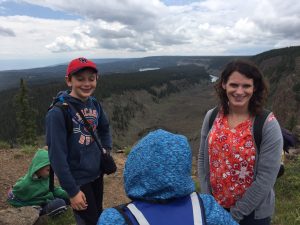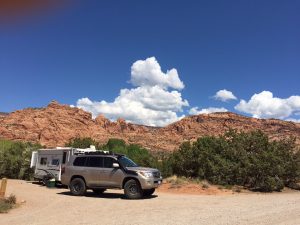 Around Moab we hit two of the Canyonlands National Park districts (the Needles and Island in the Sky) as well as Arches National Park. The Needles district was my favorite. We did a short hike (about 2.5 miles) and then a longer (14-mile roundtrip) 4 wheel drive trail out to the Colorado River.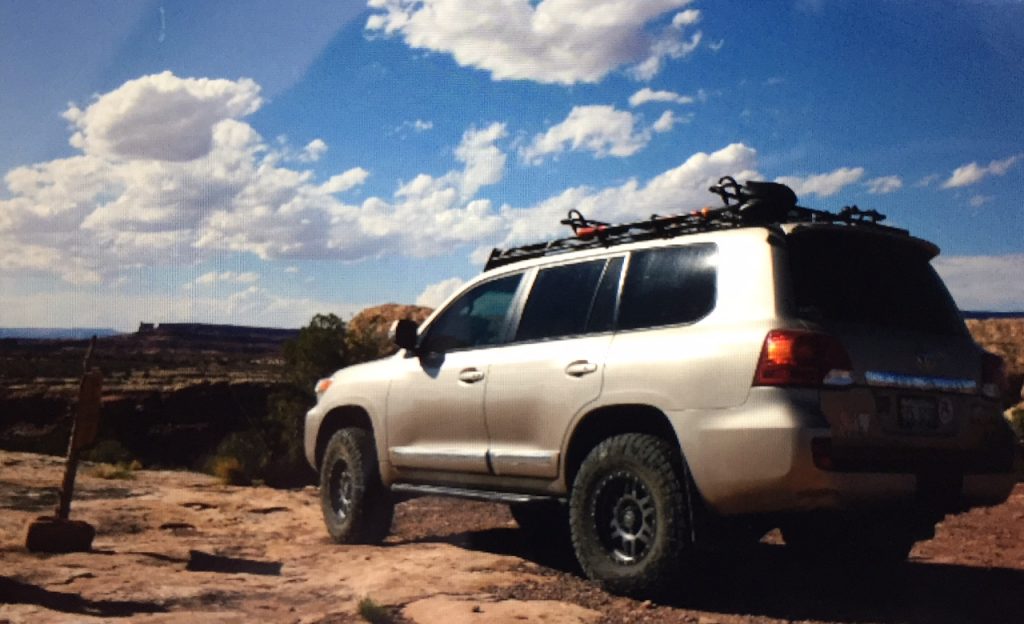 We did a few hikes in Arches though only a small portion of the 7 mile Devil's Garden Loop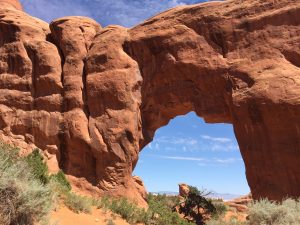 In the Island in the Sky district we took the 4WD Potash Road/Shafer trail into the park (a much more dramatic entrance than the paved highway) and stopped along the Colorado River. Once in the park we hiked out to the Grand Overlook which is where the Colorado and Green rivers meet and split Canyonlands into its four distinct districts.



After that we camped literally steps from the east rim of the Grand Canyon in the Kaibab National Park and hiked parts of the north rim of the canyon before going back to Utah.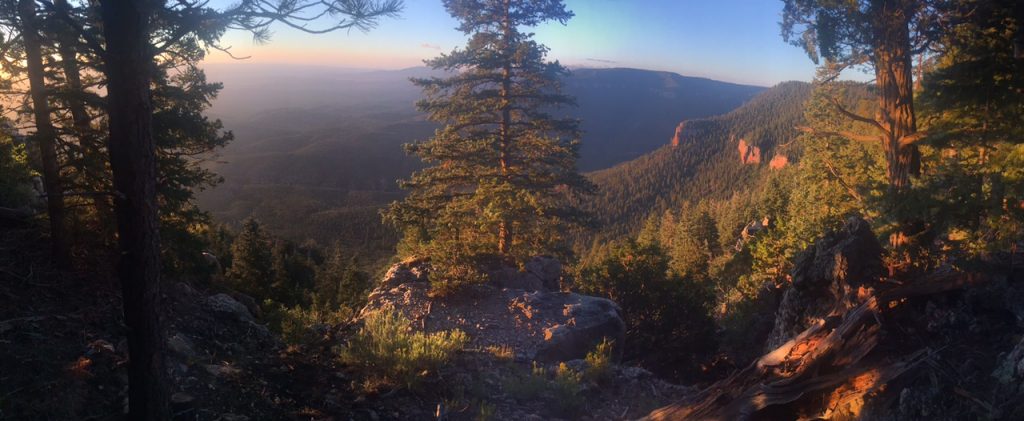 Back in Utah we spent a day and a half in the overcrowded (but astonishingly beautiful) Zion National Park.


After Zion, we headed to nearby Bryce Canyon before driving through Escalante/Grand Staircase and a bit of Capital Reef before heading back home.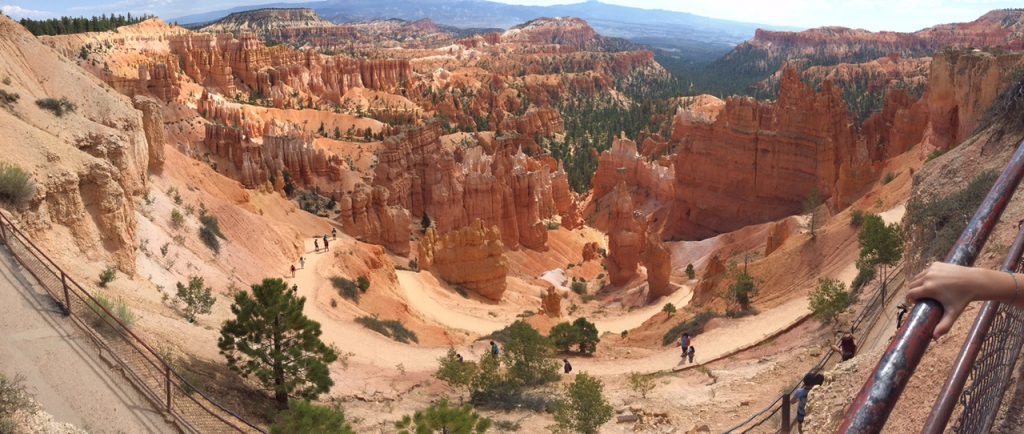 Fun stats from the vehicle computer (note with the larger tires my speedometer is 3-5% lower so all of these are actually slightly low):
4463 miles
36.2 mph average
8.8 mpg
507 gallons of fuel @ about $2.79/gallon = ~$1,414
123 hours in the car
Potential to listen to "Holiday Road" on repeat 3354 times
Now I've started thinking where we want to go next year…